Features & benefits
National Tenancy Database from Equifax can help you evaluate tenancy applications quickly and easily.
We provide the most comprehensive tenancy screening service on the market – driven by market leading business intelligence data from Equifax.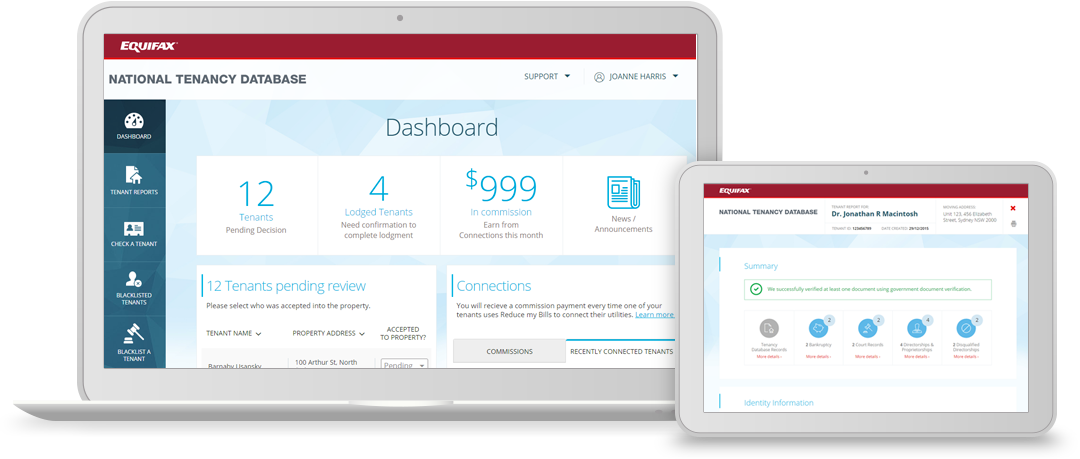 Tenant Check
Providing tenant blacklist screening, rental history, bankruptcy information, court judgments and court writs

Identity Verification (protecting you from identity fraud)
Validates the identity of tenancy applicants using the market leading identity verification solution from Equifax
ASIC & Company Credit Check
Get the complete picture by checking your applicant's commercial history using ASIC company data and Equifax commercial credit bureau

Credit Score on Directors & Commercial Entities
Combine ASIC details with company/director credit file information from Equifax to provide a company risk score
Thanks for showing me how to use NTD to check ID documents, bankruptcies, court judgements and rental logdements. I have used it every time I've processed a rental since you gave me an insight on how easy it is for an applicant to use a fake ID in this day and age. I've also been asking for other forms of ID to ensure I know who I'm dealing with. Shannon Nixon ,
Bill Schlink First National
My team have been using the Equifax tenancy screening system combined with the Connection utilities connection service for some time now, we find this database to be the most comprehensive way to screen prospective tenants giving us access to invaluable information to help us make more informed decisions not only for the business but for our property owners. I highly recommend this service to any agency with a rental portfolio. Paul Siaw ,
Remax Community
We have been using the Equifax to screen our tenancy applications for several months now, the detailed report is quick and easy to use and the automated connections process saves valuable time for our property management team. I would recommend this service to any agency wanting to get the complete picture on their tenants. Guy Bezzina ,
Laing and Simmons Roseberry NSW
We use the Equifax identity and screening check on all of our tenancy applications, by using this service we can be sure we know exactly who we are dealing with and are recommending the most suitable tenants for our landlord's properties. Rob McIntyre ,
Tracy Roberts Real Estate
We don't believe in taking risks with our landlords' investments, so we always insist that an NTD check be carried out on all short listed applicants. In the past, we have identified prospective tenants that looked good on paper, until we found out that they had a previous rental history that did not match with the one they had provided. By using NTD, we believe that we are offering our landlords an additional level of protection against fraud and deception. Annie Tang ,
Ray White Sunnybank QLD
As an owner of a boutique property management agency finding the best possible tenant for my properties is the core of my business. My owners can be confident that by using NTD database I make certain that any applicant will be thoroughly checked ensuring that potential problems are minimised and that a valued applicant is sought. I urge all property managers to use this service for not only checking but lodging all tenants onto the database. Amanda Pearce ,
Amanda Pearce Property Management Services
We have been using their service since 2002 with significant success! I do not believe any Property Management Team in Australia can afford not to utilise National Tenancy Database for both their own protection and that of their valued current and future clients. Mark Sanford ,
Driscoll & Reid Real Estate Services
Why use NTD?
Make informed decisions and find quality tenants using Australia's most comprehensive tenancy database.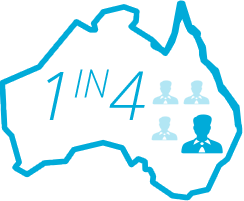 1 in 4 Australians have fallen victim to identity theft. Ensure your tenants are who they say they are.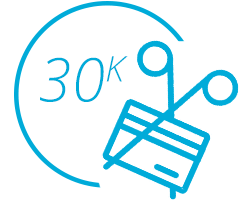 Approximately 30,000 Australians are declared bankrupt every year. Check a tenant is not a potential financial risk.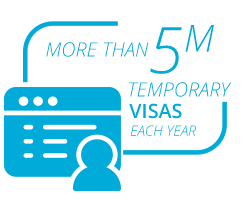 More than 5 million temporary visas are issued to foreign citizens each year.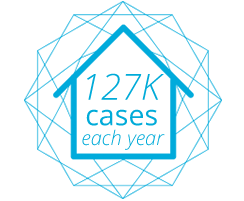 More than 127,000 cases are heard before tenancy tribunals each year. Save the time and hassle of going before a tribunal.
Don't have a membership yet?
It only takes a few minutes to apply. Enter a few simple details to get started...